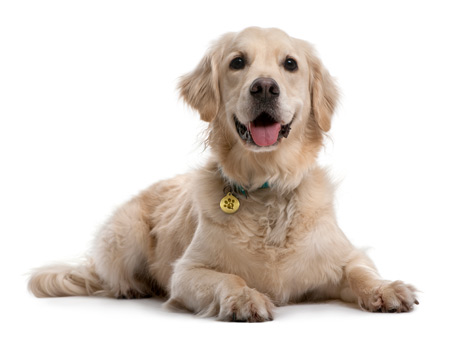 Start Learning to Speak Dog With Our Starter Pack!
Being connected with your dog is more important for their sense of safety, security and development. You can begin learning how to speak THEIR language.  Understand your dog's neurological language and provide them with the communicative leader and secure environment that they need to live happy and healthy lives. You can do all of that when you learn to Speak Dog! for less with our introductory offer:
For Just $49, Get a $495 Retail Value Training Program and Start Building Your Relationship With Your Dog:
Day 1: Instant access to the first 4 Training Curriculum Videos

Introduction to Speak Dog!
Dogs In Their Natural State
Pavlov's Law
Beginning to Speak Dog!

Day 2: "Dining Etiquette" training curriculum to review and practice
Day 3: "Doorways Are The Difference™" curriculum
Day 4: "Migrating Is Magic™" curriculum
Automatically subscribe into future Speak Dog! Curriculum for just $9.99 per month to continuously improve your communication and learning skills for your dog
You cannot learn Spanish or any other new language in one (1) hour. When you have learned some of a new language, You Will Have To Practice.  This is the same with learning to SpeakDog! You may very well find yourself understanding the SpeakDog concepts of Tone/Timing/Consistency that are in video #4.  However, to become fluent in this new language, You Will Have To Practice.
International Best Selling Author Steve Lankfer