Welcome to Steve's Dog Park -- the FREE place for dog lovers who want to love and lead their dogs by connecting with them on their level. Here, you'll find other pet parents (including Steve) who want to talk about dogs. You can even do a little bragging about yours by filling out a pet profile.
Just fill out the form below, and we'll send you an invite to the park!
Make A Pet Profile
Tell your dog park friends about your dog(s) ... and a little about yourself. It will help you connect to others with the same breed, the same obedience challenges, questions, and more!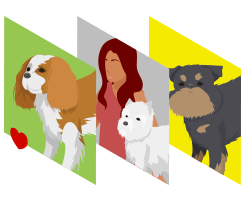 Share Pics
It's bragging time! Show us how awesome your dog is. Post a selfie of you with your dog, or let your canine have the spotlight all by themselves.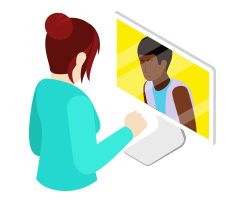 Meet Other Dog Lovers
Everybody in Steve's Dog Park loves dogs, has questions, and likes the idea of learning how to Speak Dog!™ This is the place to connect with other people like yourself while you learn to connect with you dog!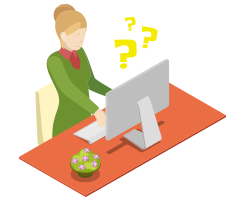 Post Canine Questions
This is a great community for owner support! Depending on your questions, other dog parkers may weigh in based on their experience. Or, Steve himself could offer some expert advice. Either way, this is a great place to start a conversation with people who understand where you're coming from.